yourajerk
. (I swear, I did the improper grammar on purpose. ...>_>) New school year, new journal, etc. I've had this journal for almost four years. It's time for a change. :D
So go friend me! TY.
Alright, y'all. I'm ditching this journal for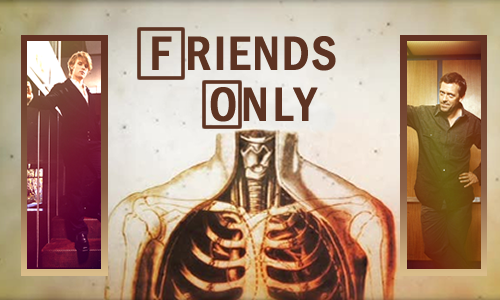 Hello, dearies. The name is Caitlin. I like writing and reading. I have an unusual obsession with Harry Potter. I also lovelovelove House:MD. These are the two things I thrive on. That and anything with chocolate. I'm a sucker for that. :)

:D Feel free to add me. I love meeting new people.